About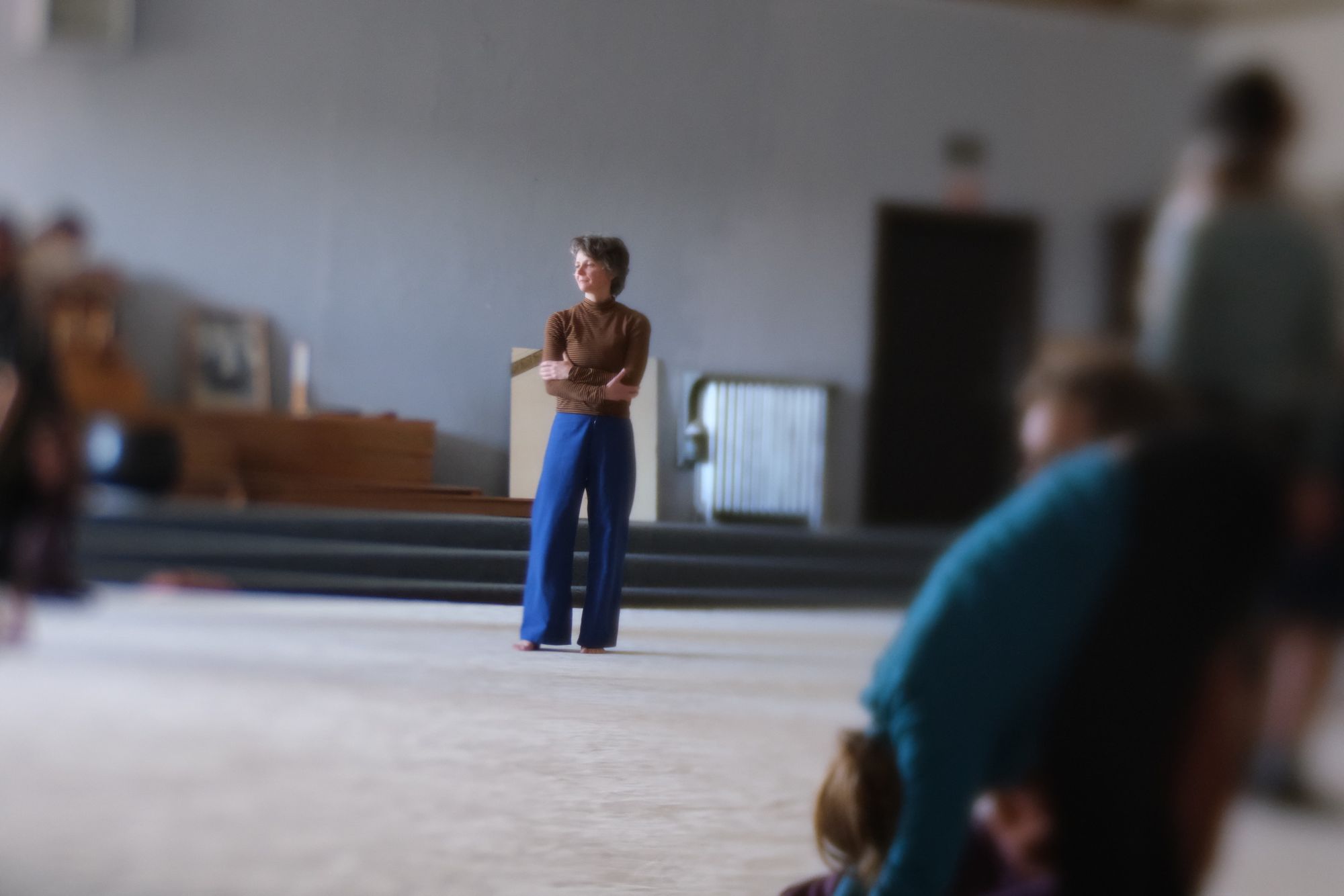 I teach dance because I love dancing and because I want to share that. I teach because I love to learn in community and believe in the infinite potential of exploring movement together. I teach dance because probably nothing else kept me more engaged and intrigued about life and guided me toward the places that I needed to look at. I teach because I had a hard time in many dance classes just because I couldn't remember the freaking phrase! I want to create an environment where every-body can feel welcome, learn and play with presented material and apply it in their own dance practice. I am annoyed about ideologies that preach what is the right way of moving and I strive to offer something different.
In the last 25 years I have been exploring and deepening my practice of embodiment. Extensive studies in perspectives of anatomy and movement practices that are not limited by this study are relevant for my offerings. I am interested in investigating embodied attention within improvisational movement practices which are both creative and relational. My teaching is shaped from my longtime study of the Axis Syllabus and Contact Improvisation, from my work as a biodynamic craniosacral therapist, the exquisite exploration of the subtle realm of the body and my longtime practice and study of contemplative and improvisational dance scores.  
Inspirations for dance/improvisation:
Frey Faust, Sara Shelton Mann, Lynda Caesara, Mary Armentrout, Bill Heron, Sue Stuart, Ilka Szilagyi, Contact Improvisation jams, my relationship with nature and my two kids.