Be BODY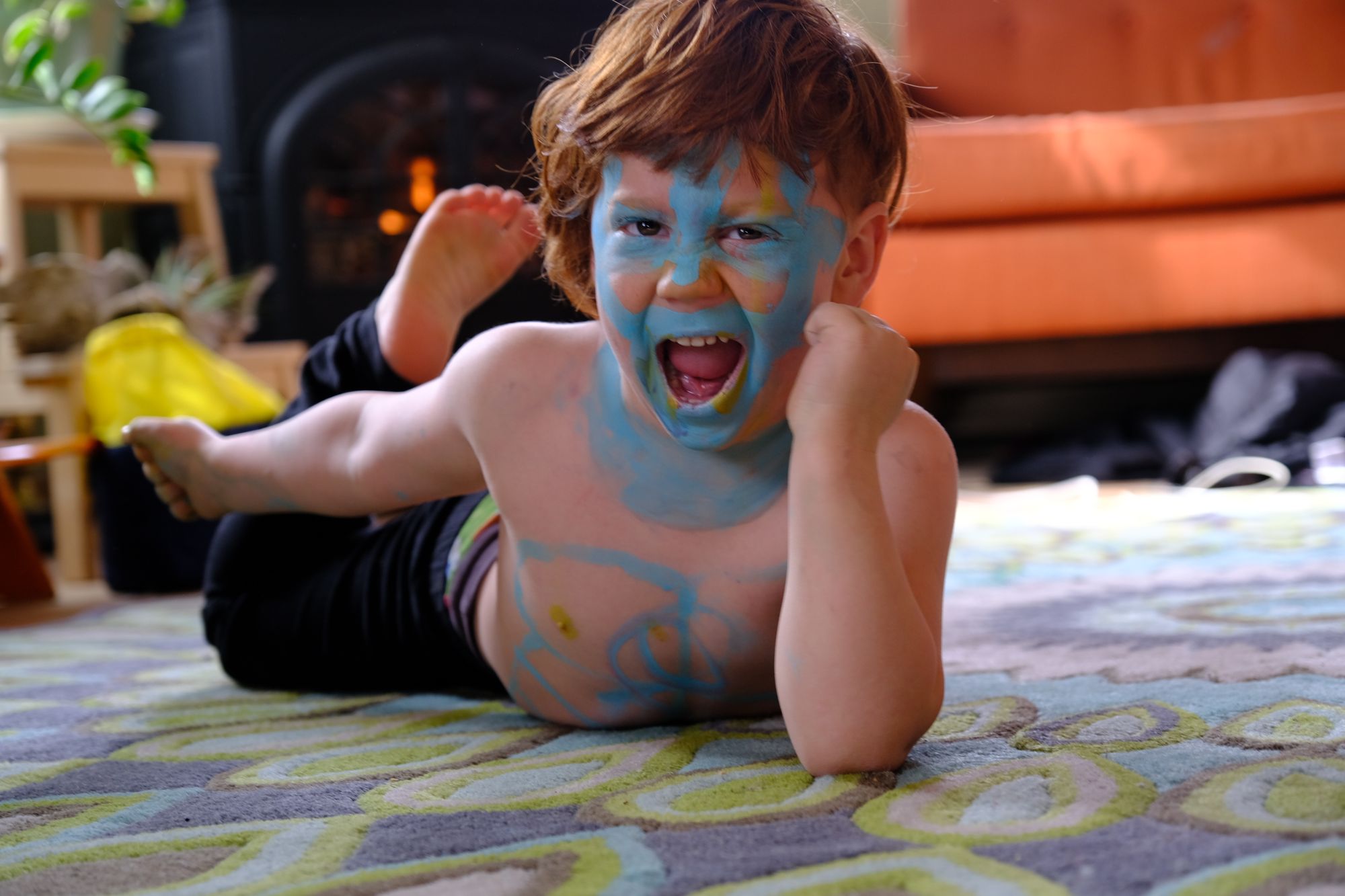 Mondays
5:30-7:30pm
Aikido Peace Education Center, Bellingham, Washington
Registration: soon

I am planning to teach a series of dance classes with an emphasis on the design of the human body and on improvisation. We dance solo and with others to develop effortless movement – how to allow gravity and your body be your guides. There is anatomy and structure to keep our intellect engaged; Lots of time to sense and feel our body in order to develop a more proprioceptive understanding of our moving body in space. Instead of using only visual or verbal cues, I intend to bring in mostly kinesthetic cues for our nervous system to blossom. This shift of instruction requires that we change not only the way we think about our body, it also demands that we be our body.
These classes might be facilitated in collaboration.
This series is for EVERY BODY, especially for movers that are interested in (Contact) Improvisation and movers that have a deep curiosity to dance from an embodied place.