Single Moment 2024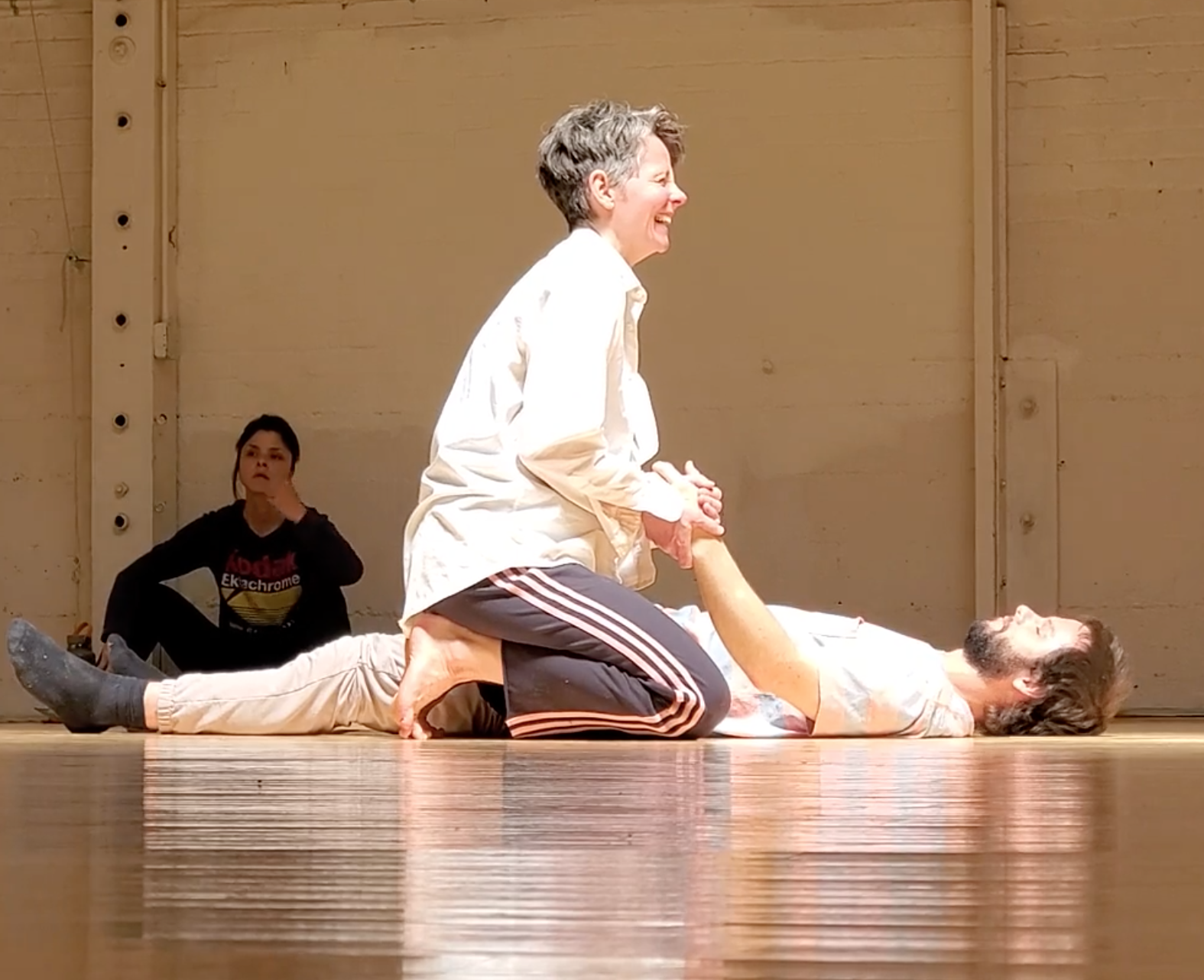 Contact Improvisation Immersion with Carmen Serber and guests in Berkeley, CA.

Somatics into Contact Improvisation

Application and registration form and prices.

This year long training provides a modular education into Contact Improvisation moving between sensing, practice, theory and somatic integration. We experience the body as a vessel of experimental inquiry, somatic communication, embodiment and wild physicality.
The curriculum of each module focuses on one or more anatomical structure(s) which we examine and perceive in multiple ways using our felt sense as primary tool of orientation. We apply Contact Improvisation exercises involving partner and ensemble work as research base, the Axis Syllabus for studying a moving body through space and movement practices that invite expansive improvisational experiences with embodied attention on the individual and the collective. All those aspects will be embedded in peer learning labs that support the integration of the presented material and beyond.

In addition each module will include different (dance) artists and somatic experts to widen the perspective of dance and understanding of what is a body.

I am dedicated to offer guidance with the intention to support you in your own individual learning path. Outside the modules the cohort is encouraged to meet to deepen their practice.

There will be participants from last year's training at each module to support you and the evolving group field.
I am looking forward to co-creating this year of joyful learning together.
WHO IS IT FOR
Anyone interested in Contact Improvisation, especially movers who want to expand their physical skillset AND their practice of relational presence.
Movers, dancers, therapists and athletes that are interested in expanding or reconfiguring their movement, teaching, or healing practice.
Module descriptions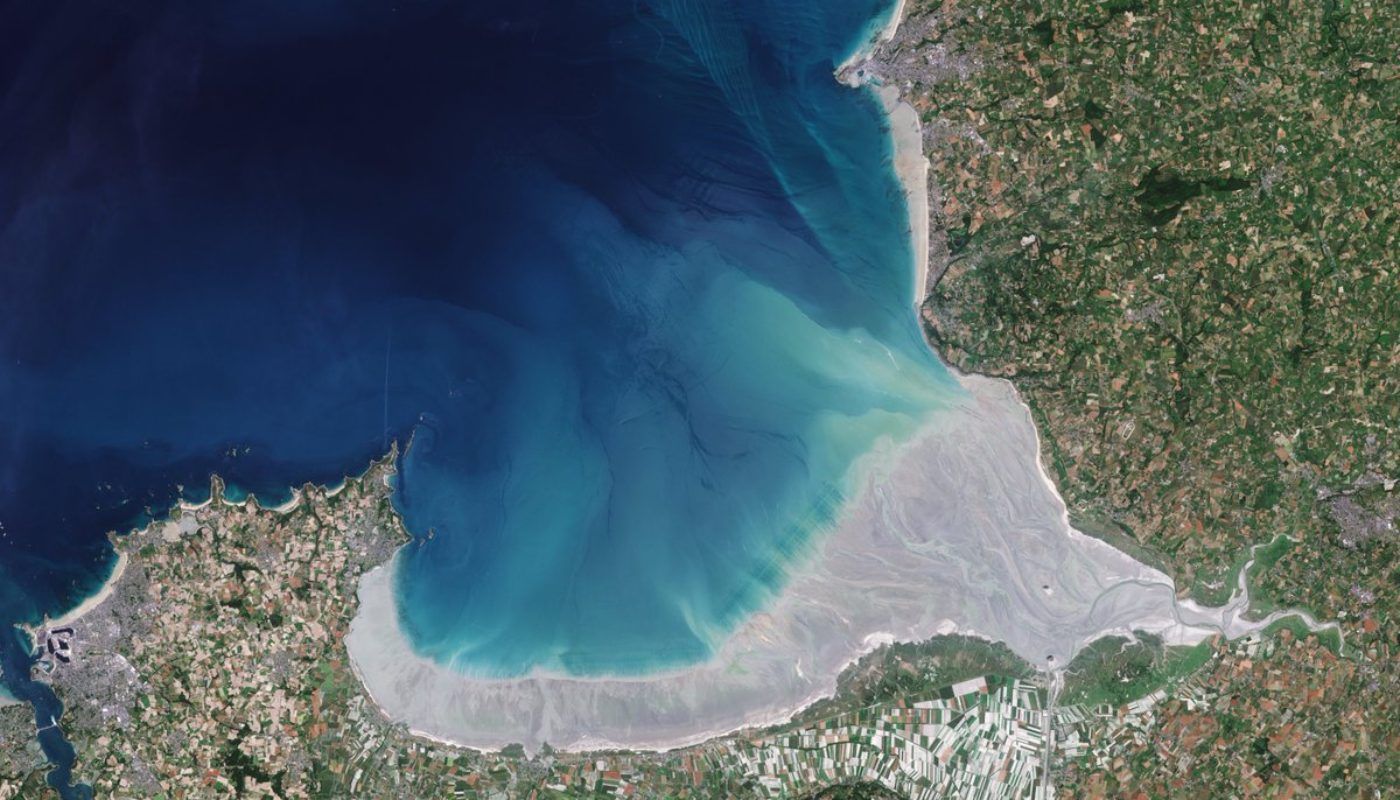 Module 1
• Feb 8 - Feb 11
Exploring The Ocean - Fascia
Tuning into the body of water that we are. We are co-creating and coexisting with a complex network of moving masses. It is possible to feel what is moving inside us, supported by what is changing around us. We will be exploring inner space in relation to outside space. The more direct experience we have with our sensational oceanic bodies, the more we can be available in our dance.
Guest teacher: Carol Swann
History of CI
Voice into movement or Intro into Alexander Technique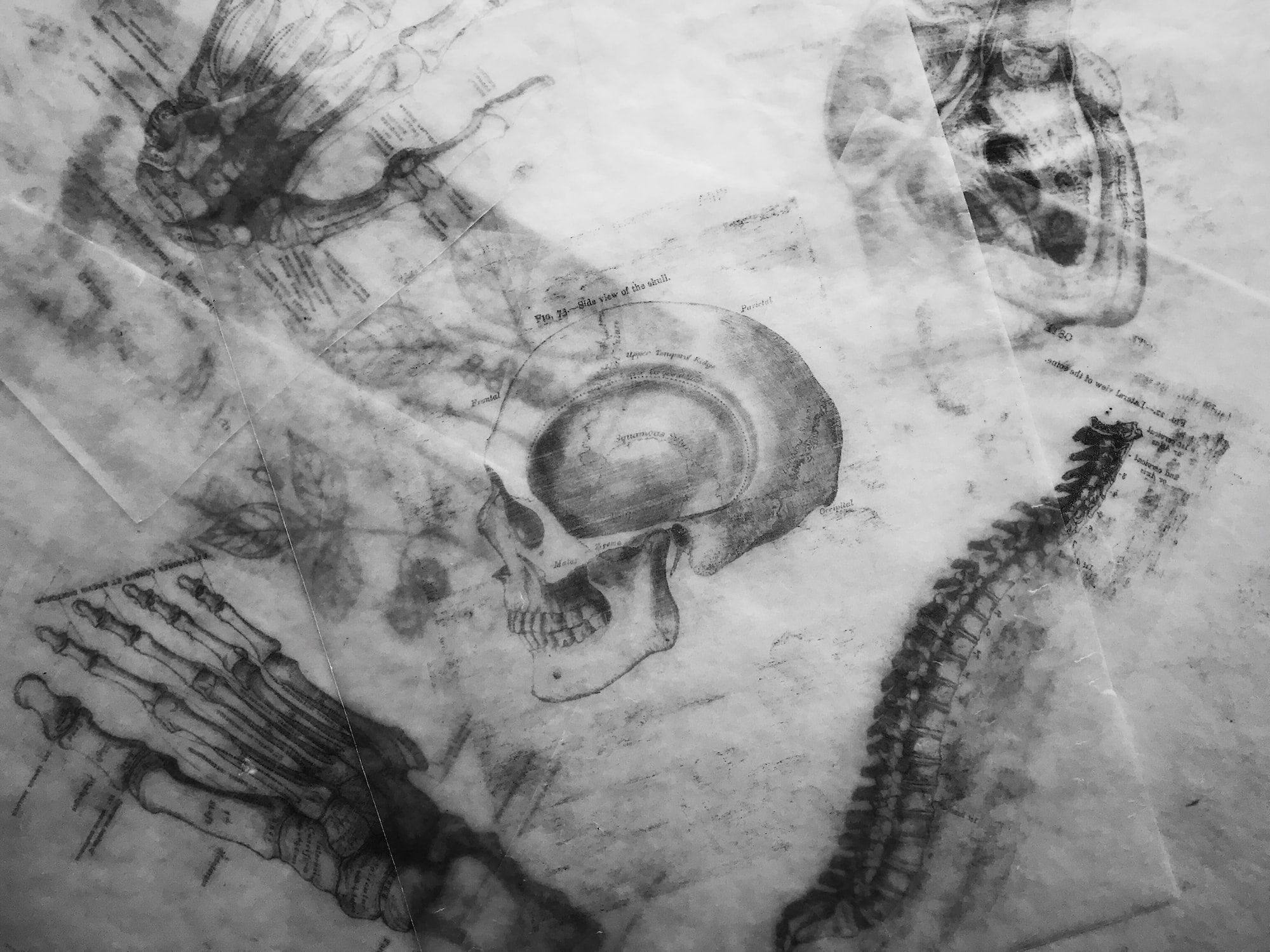 A Feeling Of Home - Bones
The Potential Of Expression - Psoas

"Embodiment does not require correction it needs connection."
Liz Koch
Working with the bones and the psoas is a direct way of remembering and feeling our connection to earth. We cultivate potential in receiving and being received through our structure and experience what supports proprioceptive awareness in our joints.
Guest teacher: Abby Crain
Introduction into Open Source Forms OSF (needs confirmation)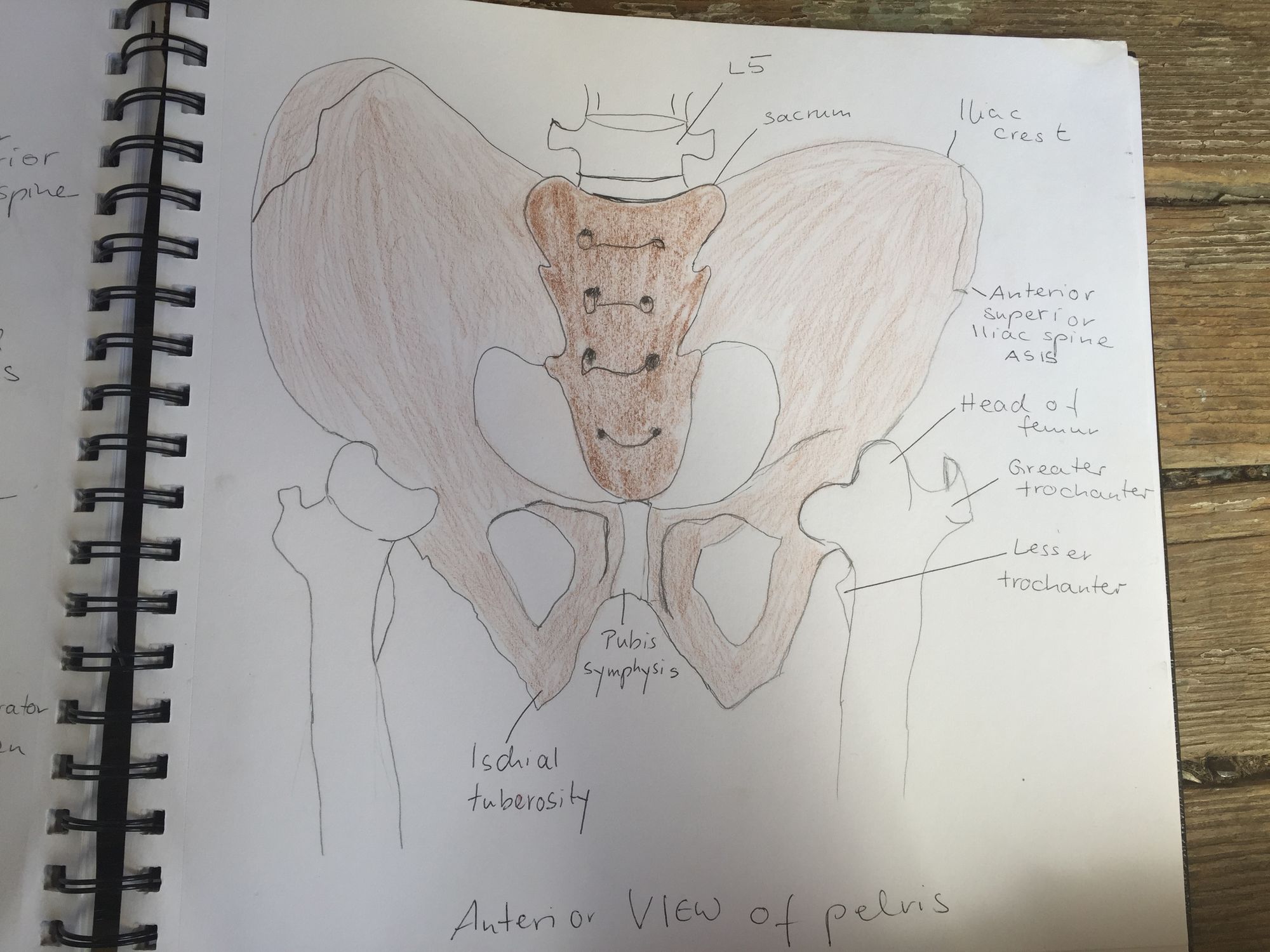 Module 3 • Sep 19-Sep 22
Powerful Belonging - Pelvis
Radiating Curves - Spine
This beautiful basin-shaped complex of bones connects the torso and the legs. We explore its postural orientation in relationship to legs, belonging, rest and power.
The spine is the center of all and centers us in space. It emerges or submerges into or out of the pelvis. It has a poly-articular and curved constitution. A wave that suggests seemingly effortless propagation of kinetic energy through the body.
Guest teacher: TBD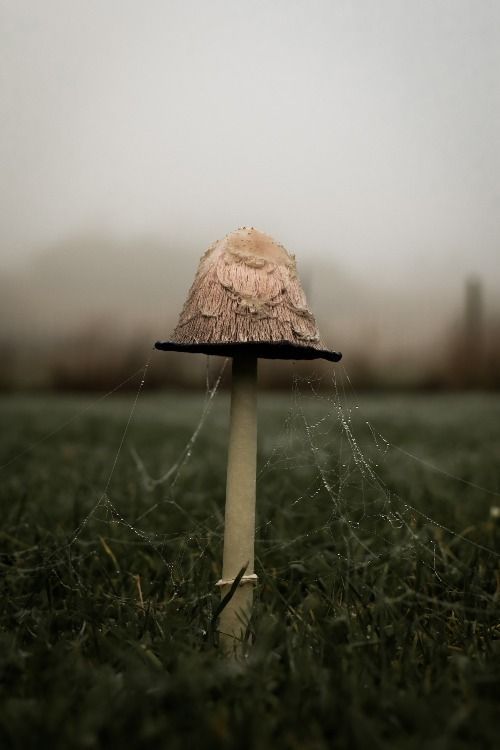 Moving Falling Masses - Diaphragm
The diaphragm is the biggest horizontal diaphragm in our body and forms a threshold between up and down. This jellyfish or mushroom like muscle moves us in many many ways and plays a vital role in how we find more ease in expressing ourselves. We explore its relationship to breathing, to the spine and the heart. We play and experience how the diaphragm can support a grounded feeling in the air and as base in a contact dance.
Guest teacher: TBD